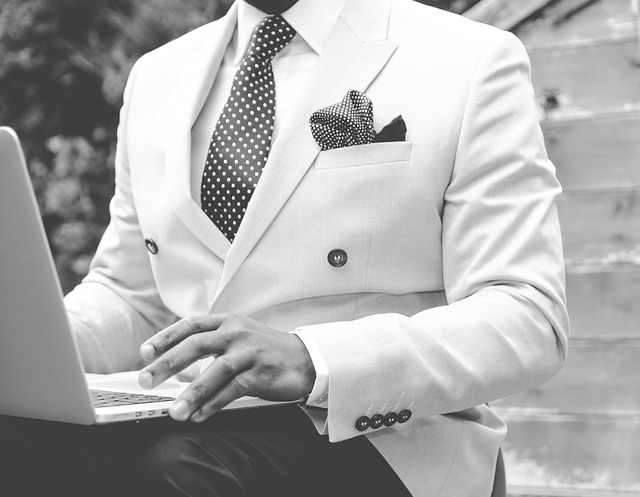 Latest Accessories for Men
Accessories always complete an outfit. Accessories for men can take their outfit to another level. However, several men may find it challenging to find the appropriate accessories that will truly suit them. But, it is highly essential to bring a balance between an outfit and its accessories.
Presenting a few of the latest and trending accessories for men
Smartwatch
Everyone indeed owns a watch but wearing mainstream watches has probably become outdated. What is trending nowadays are smartwatches. A smartwatch compliments any style in an utmost way. Smartwatch is like you are carrying a mini mobile phone around your wrist. Smartwatches are available in numerous colours and brands. Hence, you can match it with any outfit and also seduce some ladies out there.
Bracelets
Many men may have the misconception that only women wear bracelets, which is indeed an invalid statement. Bracelets for men are leaping in popularity nowadays. Hence, men can consider getting some of the most elegant yet simple bracelets that will complement their look. The most trendy bracelets among men are those that include beads and the metallic-look.
Tie Clips
Tie clips are in the list of latest accessories for men as they are highly trendy and fashionable. If a man desires to have gentleman-look, they can wear a tie-clip as an add-on to their outfit. 
Sunglasses
Many men are aware of the importance of a pair of sunglasses, while few do not know it. Moreover, it is advisable to have a few pairs of sunglasses so that you can match them with different outfits. Fashionable and trendy sunglasses always bring spice to any outfit.
Winding Up
For the men who have always been ignoring the importance of accessories for men need to consider having some of the mentioned above. Accessories will always complement any style; hence do try some accessories for men and see how it works wonders.