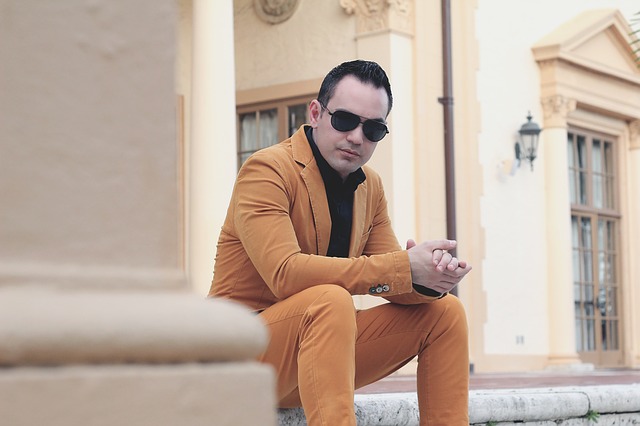 Latest Clothing Styles for Men
Clothing styles always evolve over the years, or the old-fashion styles always make its come back. Hence, it can be complicated to know which latest clothing styles for men are the best.
This guide will assist you to discover the latest clothing styles for Men:
Blouson Jacket
Blouson jackets are incredibly trendy these days. Blouson jackets are usually short-length and have a zip in the middle-front. Every man imperatively needs to have a blouson jacket in their wardrobe.
Harem Pants
Harem pants are best known for providing comfort as it is light-weighted. Many men wear harem pants for yoga, meditation or dance classes. Harem pants can be worn with a t-shirt, and this combination work wonders, as it will give you a stylish and fashionable look.
Floral Combination
Many men may have the misconception that women can only wear floral-patterned outfits. However, nowadays, it is too trendy and fashionable when a man wears a floral combination. The best look is when a man wears a same-coloured silk cloth short and shirt.
Chinos
Chinos are an upgrade to mainstream denim jeans. Chinos will always compliment the general style for any occasion such as when going to a wedding, birthday, office or a restaurant. You can be comfortable and chic while wearing chinos. 
Polo Shirts
Wearing t-shirts all the time may be dull and too mainstream. Instead, it is advisable to change from t-shirt to polo shirt regularly so that you can see a change in your overall styling. You can look relaxed and classy at the same time while wearing a polo shirt. You can combine polo shirts with shorts, harem pants, sweatpants or denim jeans. 
Extra Tip
Usually, what happens is that men tend always to wear the same kind of clothes such as denim-jeans with a casual t-shirt. Some even wear the same denim jeans for days, and they only change the t-shirt. This habit needs to stop if you want to look more out of the box. Hence, consider the mentioned above latest clothing styles for men to witness a real and positive change in your overall daily outfit.